Makeover Solutions-Long Hair Styles
Susan feels right at home when it comes to long hair styles. As a long hair style wearer all of her life, she tries to update her look by adding various long layers, bangs and other features to update the favorite long hair look.
Below are some long hair styles that Susan really liked.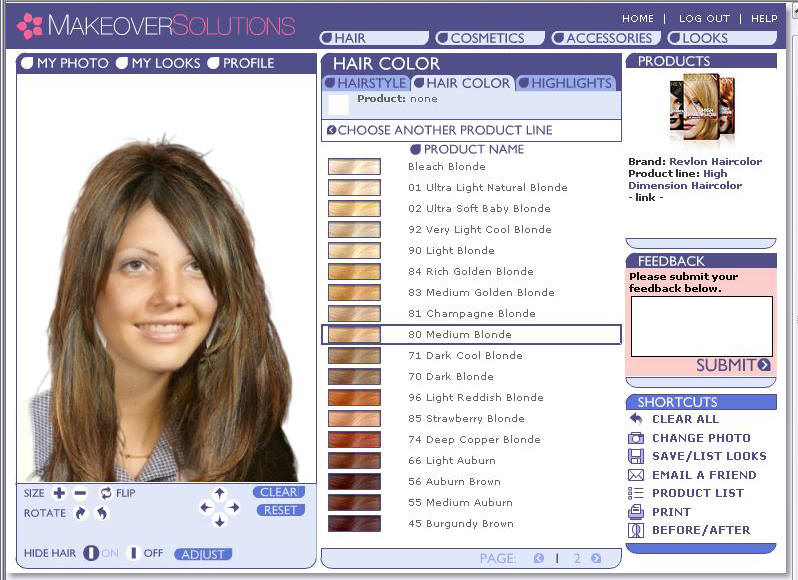 This is a celebrity hair style--that of Penelope Cruz. Susan really likes the long layers and changed the hair color to a light brown. All makeup from the previous hair style was kept the same.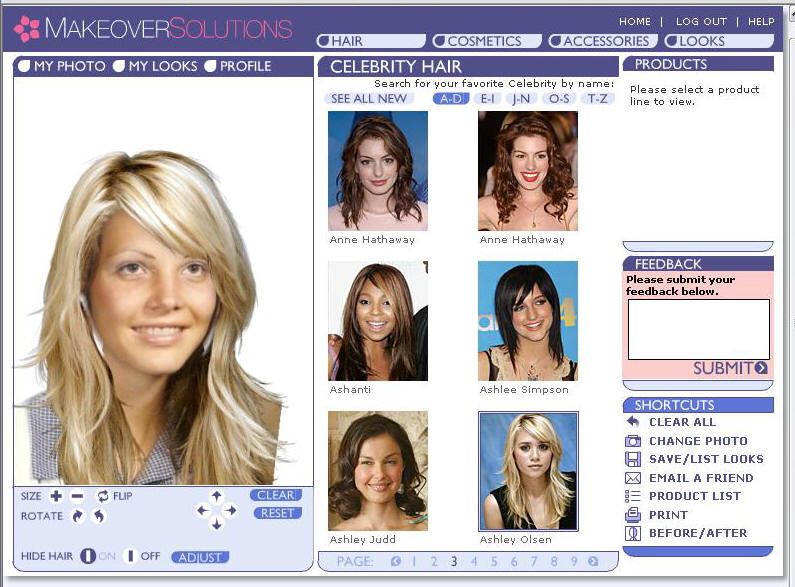 This is celebrity Ashlee Olsen. Susan really likes the way her hair looks in this photo. She is not quite sure she is ready to go blonde though. Going from a dark color to blonde can really damage your hair.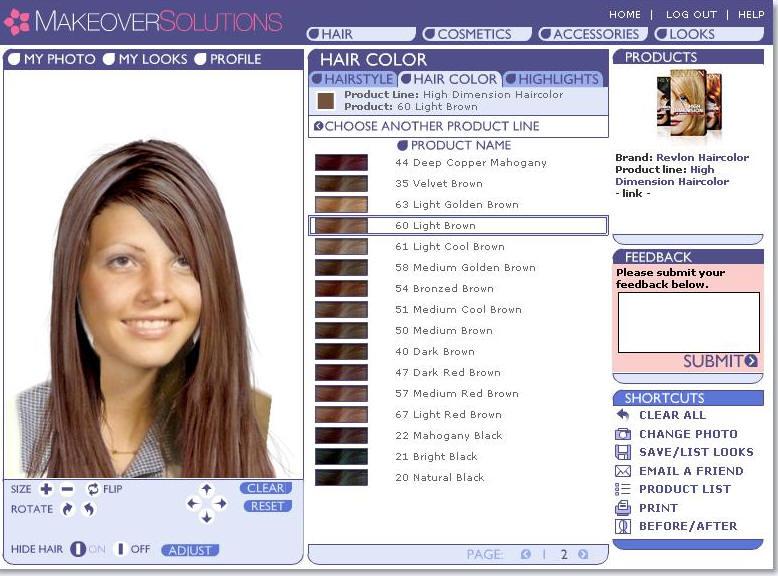 Susan really likes this long hair style. It has everything she likes---long side swept bangs that are not directly in your eyes, long layers on the sides, some angles toward the chin area---all with a side part.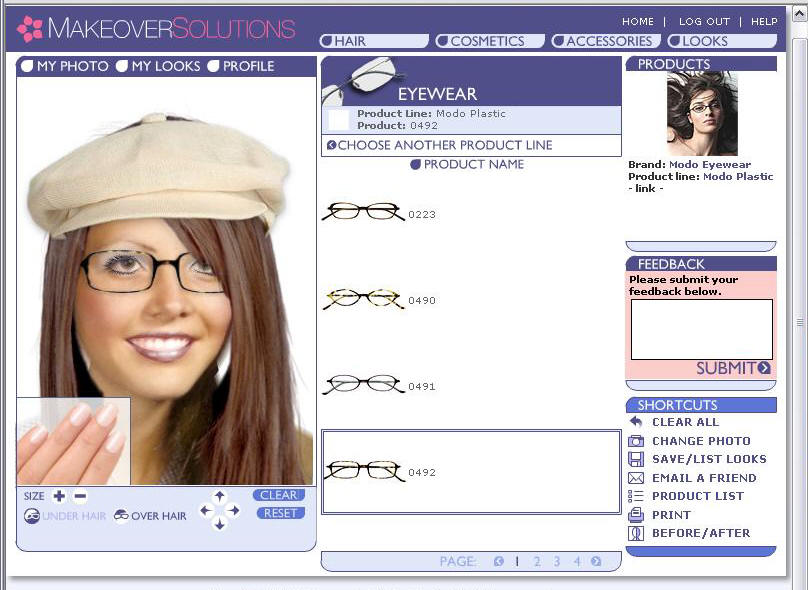 Since Susan liked this hair style the best, she decided to try on everything else with it. Here you see nail polish, blush, lip stick and liner, eye shadow, hat and glasses. Very cool look!